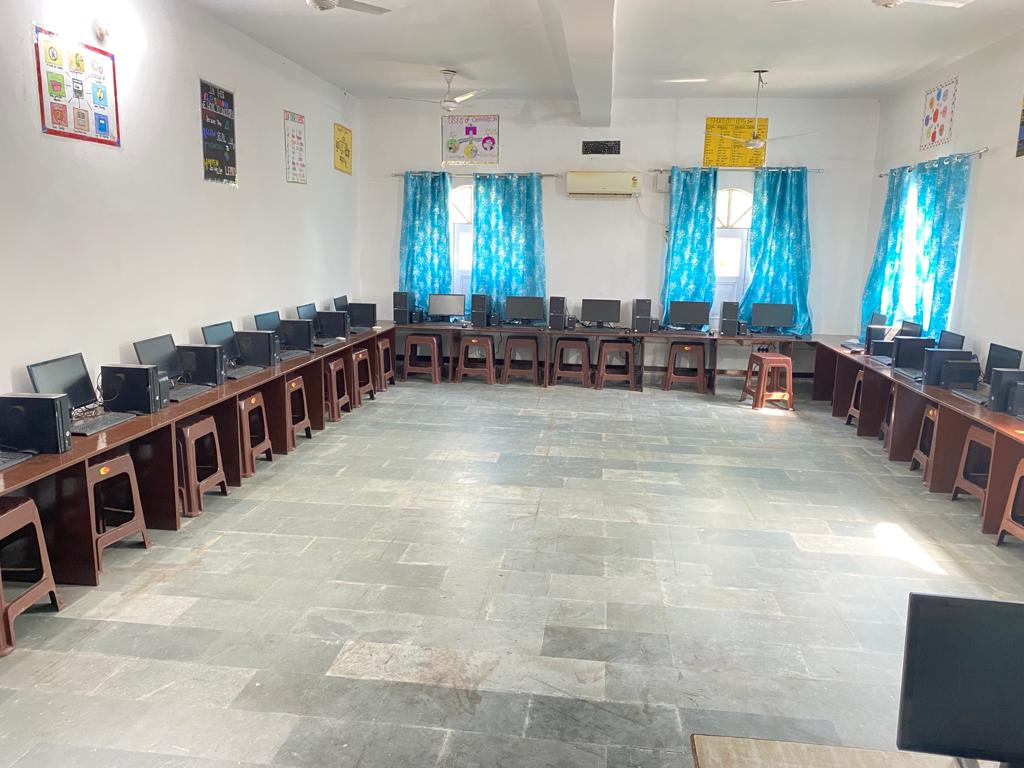 Computer Lab:- Our School has highly equipped Computer Lab with modern updated software and high speed internet connections. All the Computers of the Lab are internally connected to exchange data.
Library:- The Library has unique collection of about 2100 books covering all important areas of knowledge such as History ,Management, Psychology, Biographies of eminent personalities, Languages, Literature, Education, School Administration, Teaching and learning process & Evaluation etc. In spite of English & Hindi, the books in regional languages are also available. The objective of our library is to provide selected reading materials to fulfil needs of our trainees attending the programmes across the country. It is compulsory for every trainee to read one book of his/her choice and write and submit its review during every training programme.
Science Lab:- Our well-equipped Science lab provide the opportunities to get hands on experience to our students. Students can judge and implement their theoretical knowledge in practical environment.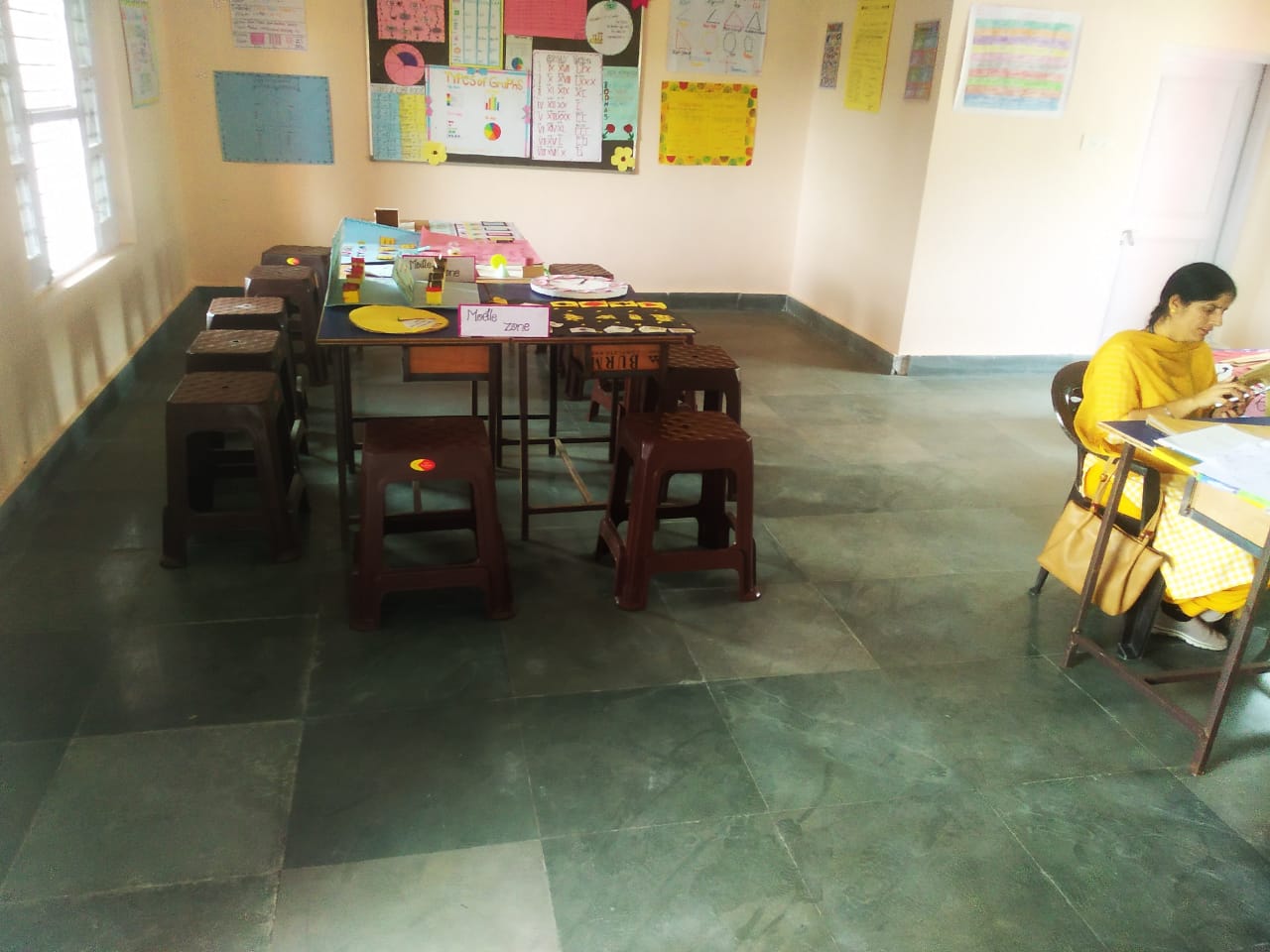 Mathmatics Laboratory:- Mathematics Laboratory is a place where students can learn and explore mathematical concepts and verify mathematical facts and theorems through a variety of activities using different techniques.