Gurumat camp:- Gurmat Camps allow young Sikh children to continue growing emotionally, mentally, socially, and spiritually. Benefits include opportunities to meet other children, less time in front of the TV, prevention of learning loss, interaction with positive role models, Gurmat and Sikh History education, physical activity, many learning opportunities, and lots of fun! In order to manage and serve our children to the fullest, there will be 1 volunteer for every 4 students. This ratio will result in solid classroom management, immediate response to student needs and a smoothly run camp, during the entire day.
Kids Show:- Movement combinations increase memory, order, and sequencing skills. Creative dances also increase self-esteem which is so important in learning. Utilizing dance in academics also helps children develop skills that are necessary for learning such as creativity, communication, critical thinking, and collaboration. The art of dance uses movement to communicate meaning about human experience. It is far more than exercise or entertainment. It is a powerful medium to express one's values, thoughts, and aspirations about the lives we live and the world in which we live.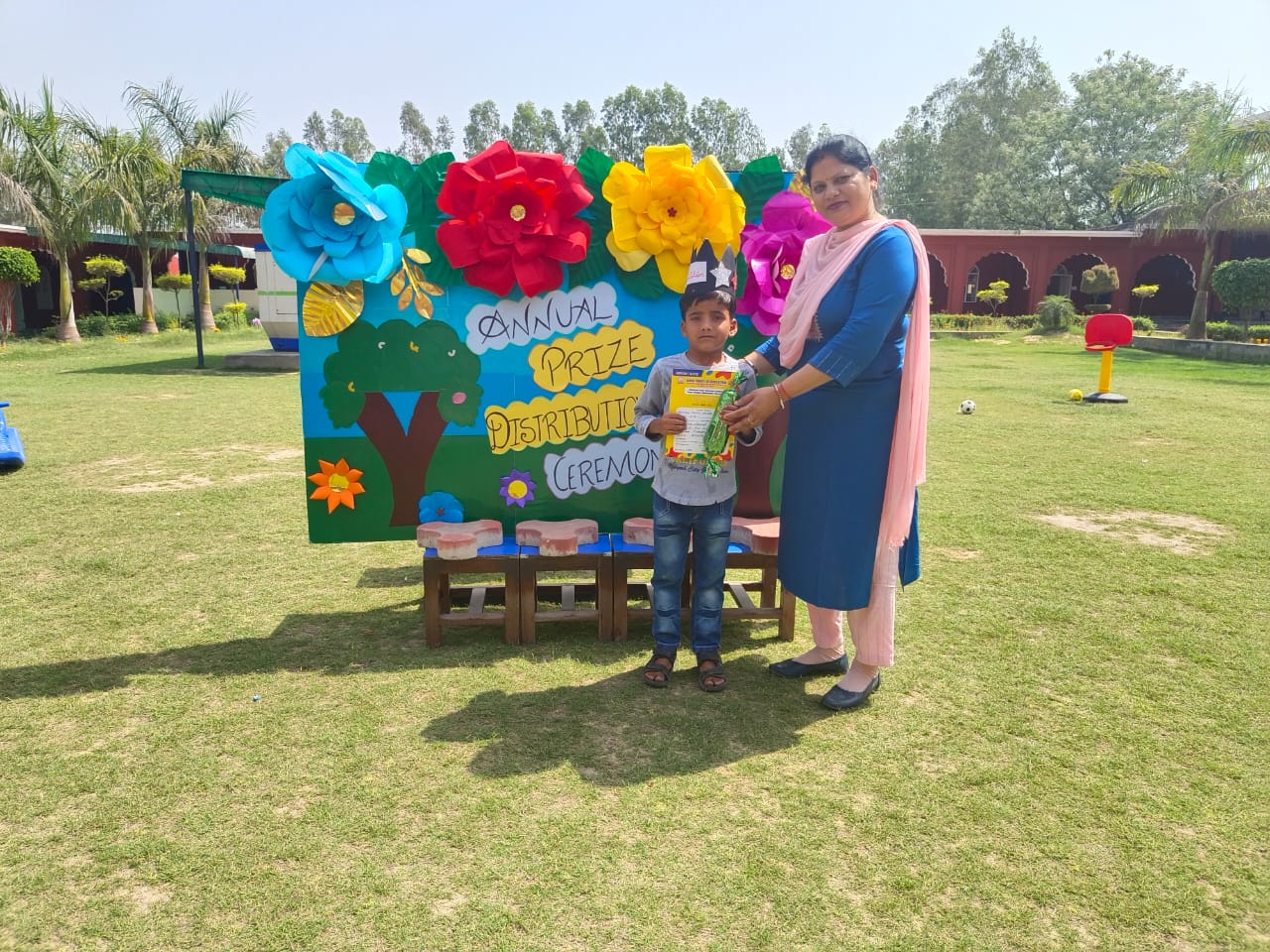 Annual Prize Distribution:- Prize Distribution is one of the most important functions of the school. It is a memorable event in the history of the institution. It is held generally a few days before the examinations. It marks the amount of work done by the students.